Activites & Amenities for residents
Enjoy a day out on the River with friends and family or take a long hike on one of the many Catawba River Club trails.
Fishing
Activities include Catawba River Trout fishing and casual fishing in the three-acre stocked pond.
The property is located just five miles downstream from Lake James where the river makes a sweeping turn from due north to due south. Because Lake James is primarily fed by the Catawba and Linville rivers which begin on the peaks of the Blue Ridge Mountains, its waters are consistently ranked as some of the purest in the southeast. In fact, so clean and pure are these waters that the section of the Catawba River which flows for nearly two miles through the Catawba River Club was recently awarded status and protection afforded only to trophy trout waters.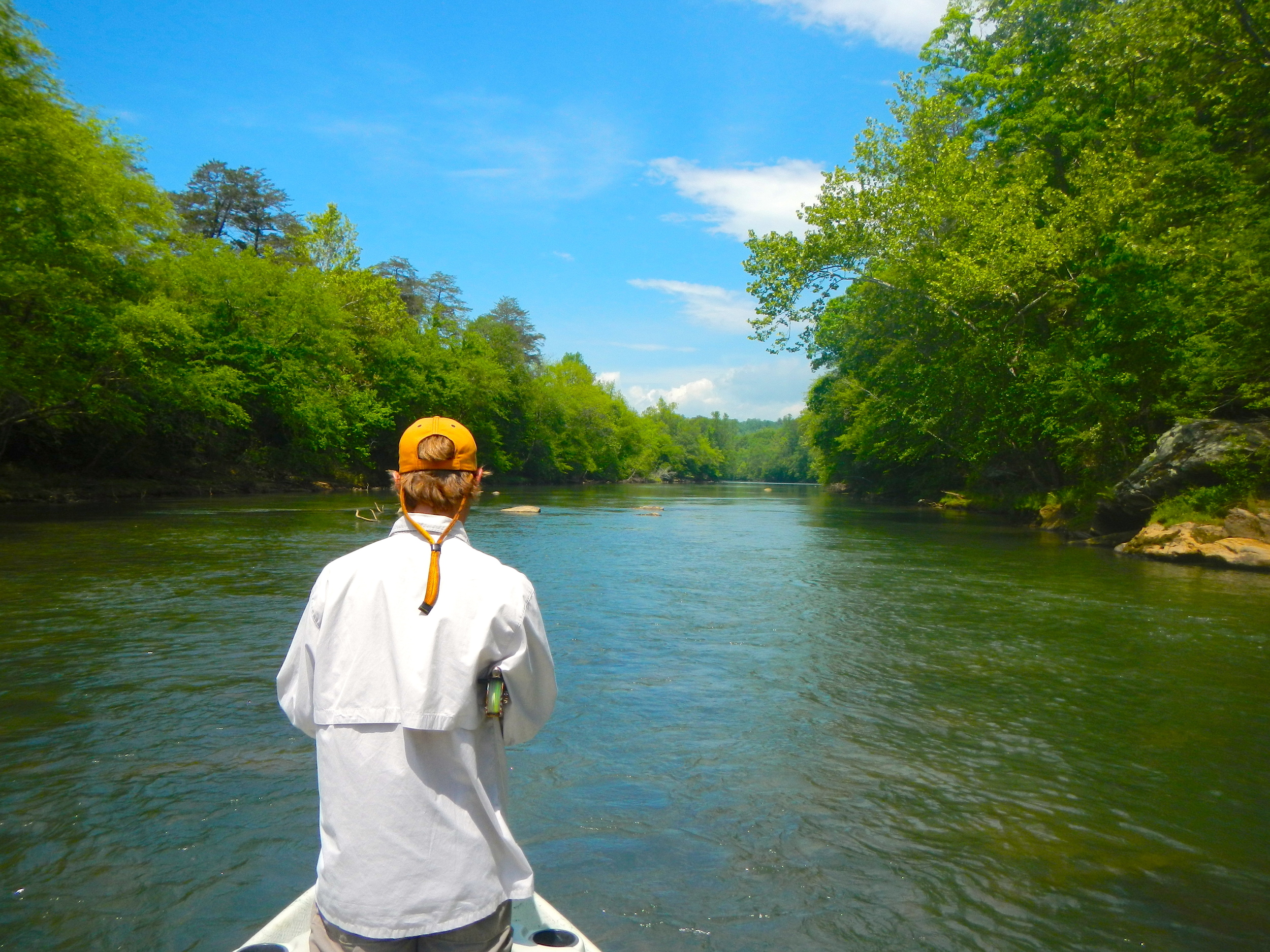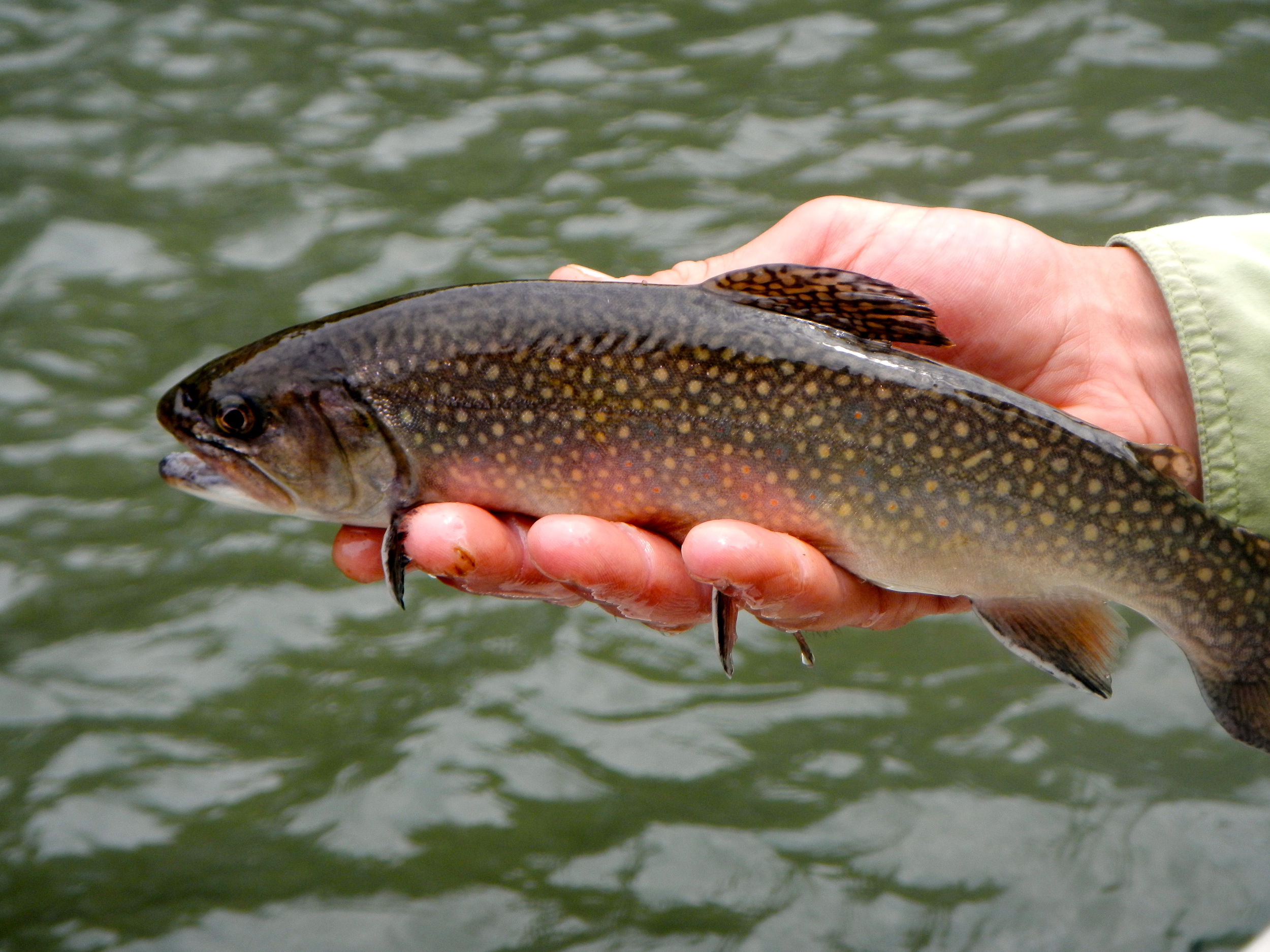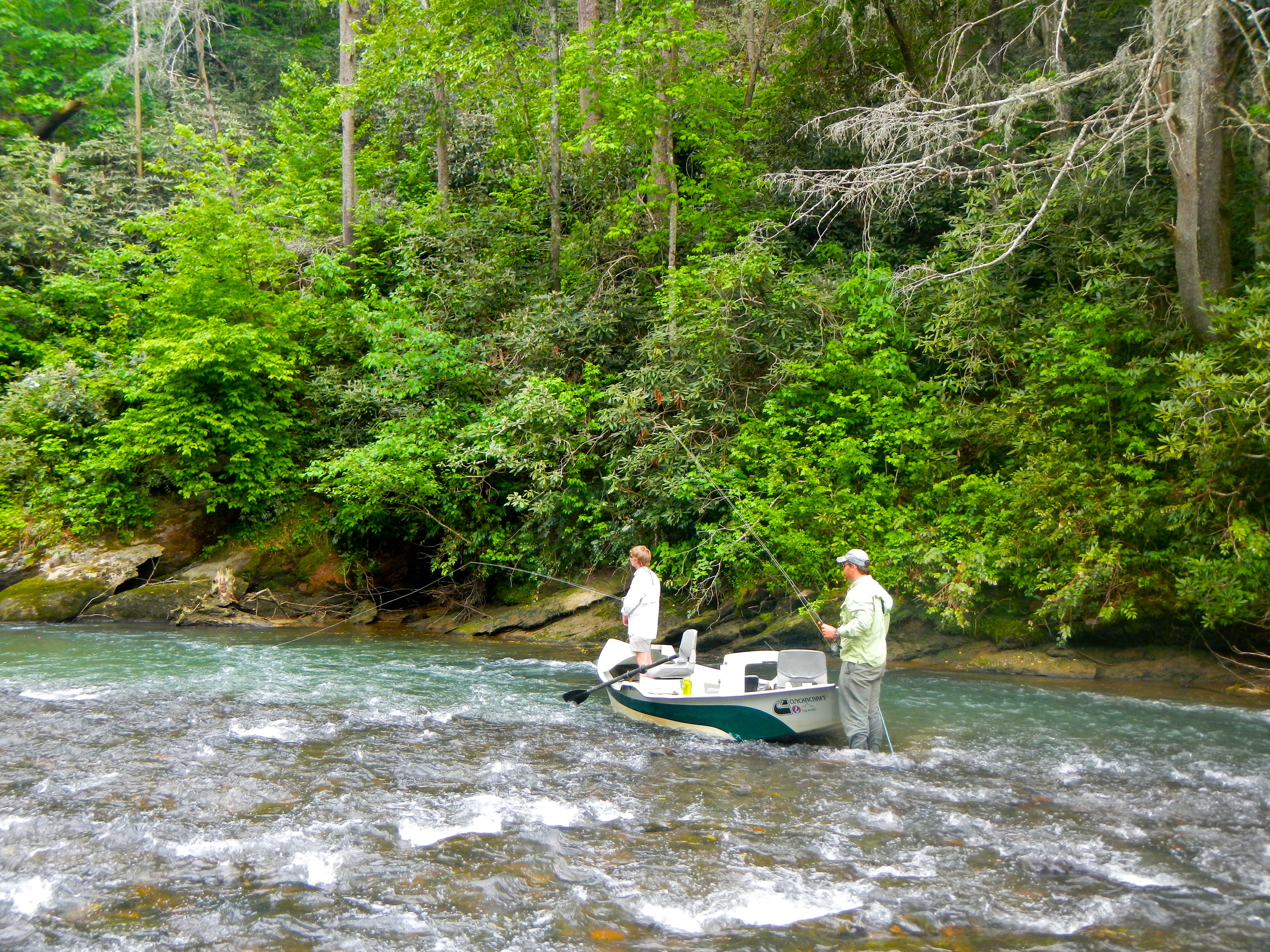 Canoeing & Kayaking
The Catawba River is perfect for canoeing, kayaking, and other water sports.
Hiking
The Catawba River Club maintains miles of trails for residents to enjoy long walks and hikes along the river and through the woods. Hikers often spot wildlife such as deer and foxes.
Equestrian Center
The CRC Equestrian Center is not a Catawba River Club amenity, and is not free for residents to use. All residents must follow Equestrian Center Rules & Regulations.
The 16-stall stable which stands adjacent to the 15-acres pasture and paddocks are available as a fee-based service to lot owners and home owners at The Catawba River Club. Facilities include an outdoor ring, round pen and designated riding trails located alongside the beautiful Catawba River and other Common Areas. If residents have horses of their own they are encouraged to consider boarding their horse at the CRC Equestrian Center.